SIN CITY/DIG CITY: SOME GOOD REDNECK FUN! BULLDOZER IN A SANDBOX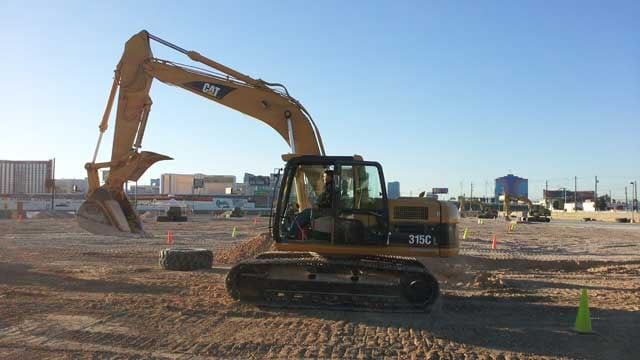 A Las Vegas attraction offers people the chance to be at the controls of bulldozers and excavators... for fun!
"Dig This" allows customers to use their equipment to push around rocks, dig trenches, move dirt and toss around tremendous 2,000 pound tires into the air.
The experience starts at $249 and offers a choice of an excavator or bulldozer.